Dr. Fanton visits patients in his studio in Biella, in Via Bertodano 11. Here it is possible to benefit of an avantgarde diagnostic system and get multiple ophtalmologic treatments. In case of more complicated surgical intervention, Dr. Fanton relies on the following excellence centers, located in Italy and Switzerland.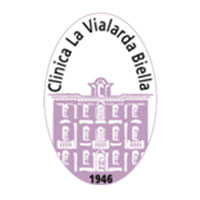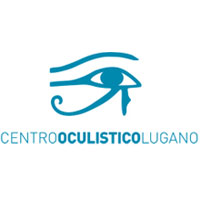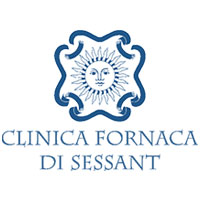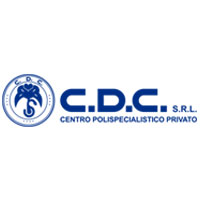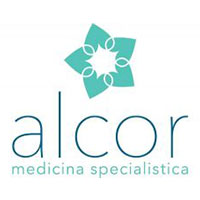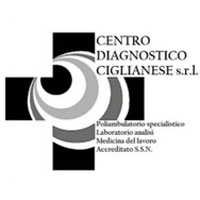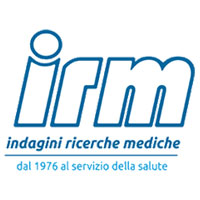 Studio Medico Fanton is affiliated with the main HealthCare Insurance Companies and funds for healthcare. Find out if yours is among any of these. You can have access to the best treatments conditions in accordance with the convention. In order to facilitate the process and get the eventual refund as soon as possible, we ask you to inform us about your conditions at the first consultation.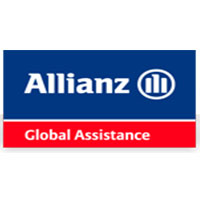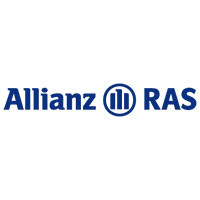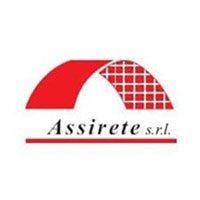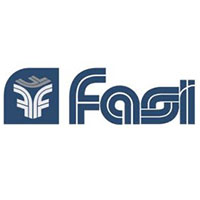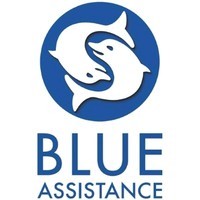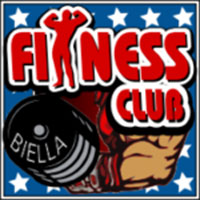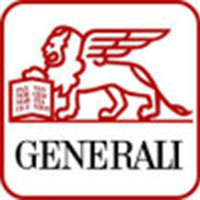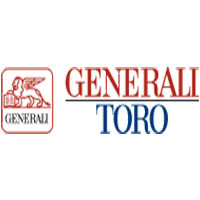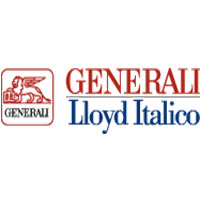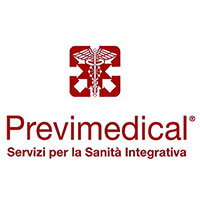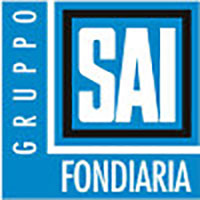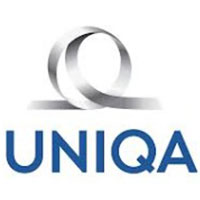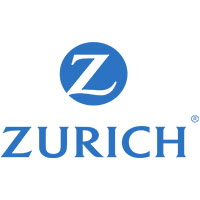 Moreover, Studio Medico Fanton offers customized rates, services and medical consulting to the following Public Security Bodies and State Administration: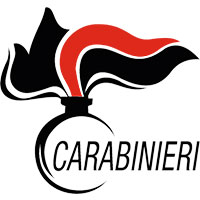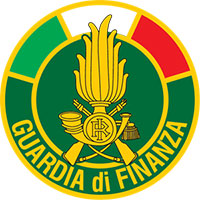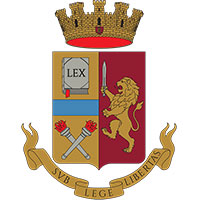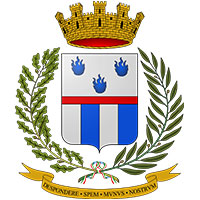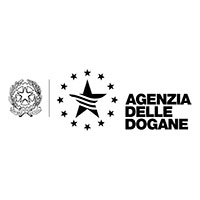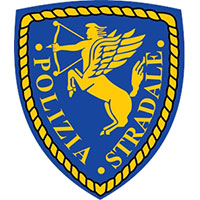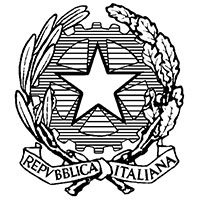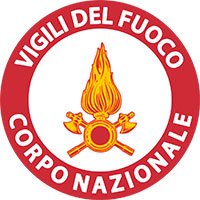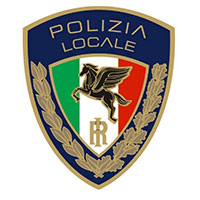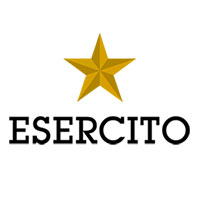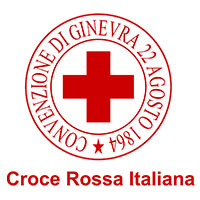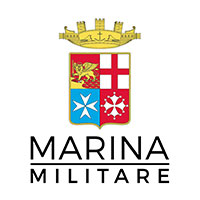 Why Eye Exams are important!
For both adults and children alike, eye exams are vital to check for early signs of eye disease or health conditions in order to prevent future damage and preserve optimal eyesight. Click the button below to request an appointment. If you have any questions or need further additional information, please contact us filling the contact form. We will gladly assist you.