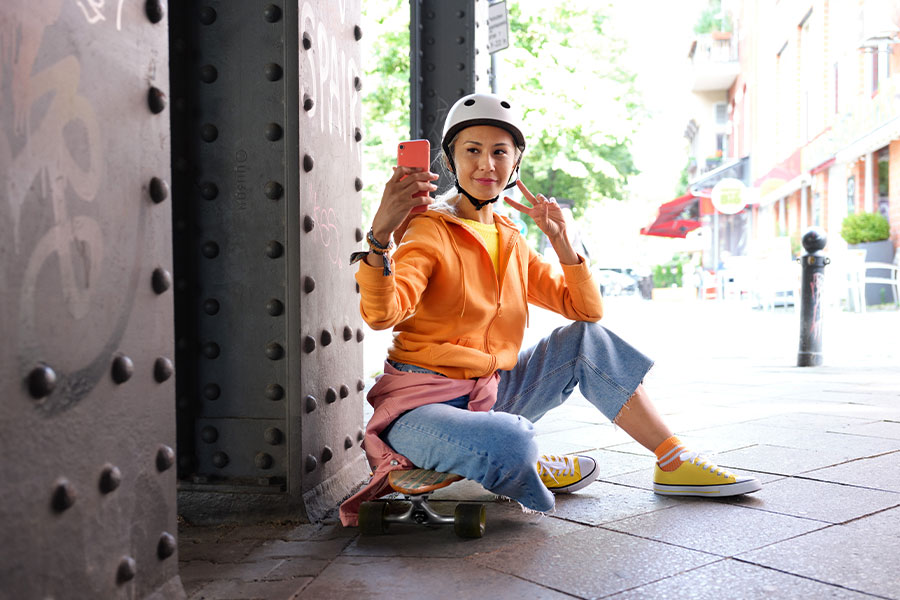 FemtoLasik
---
FemtoLasik is one of the main laser eye surgeries used to correct myopia, astigmastism, presbyopia and Hypermetropia. Thanks to this procedure, you can get rid of your glasses and contact lenses, improving your life permanentely.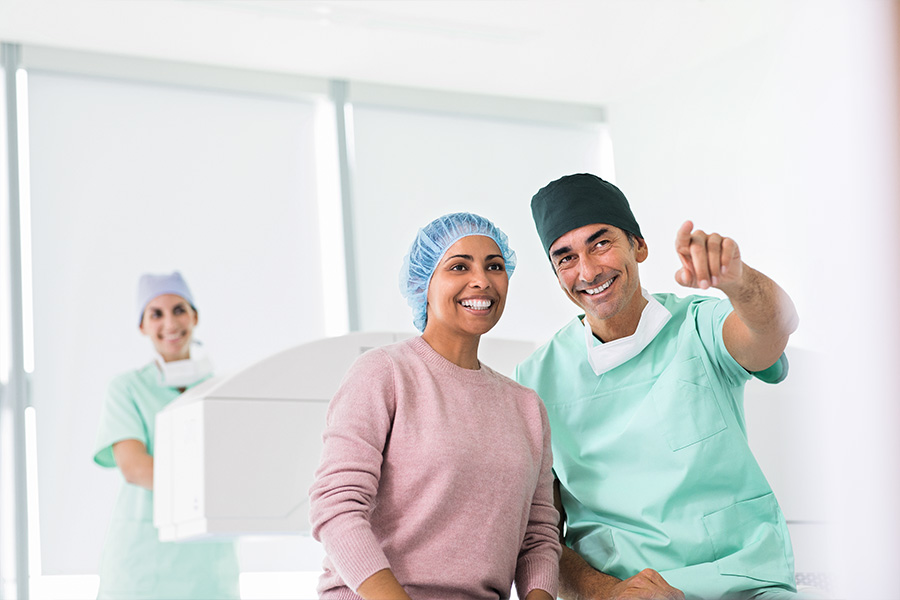 PRK laser eye surgery
---
PRK is a common technique used to correct myopia, hyperopia and astigmatism and it consists of a reshaping of the cornea, the transparent tissue placed on the anterior side of the eye, thanks to the use of a laser.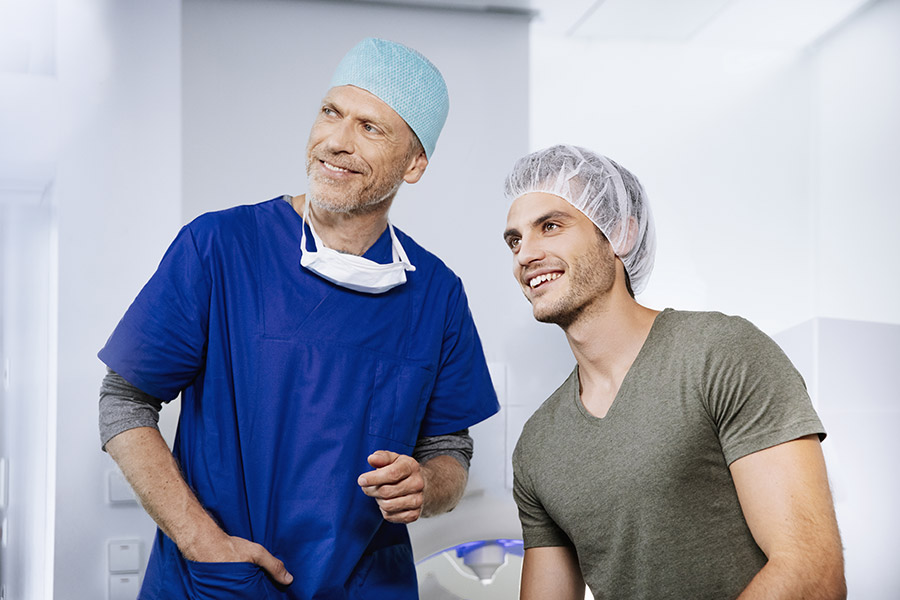 ICL Intraocular Lens
---
If you have high myopia, high hypermetropia, high astigmatism and/or thin cornea and you can not undergo laser eye surgery, you do not have to worry thanks to ICL Intraocular Lens.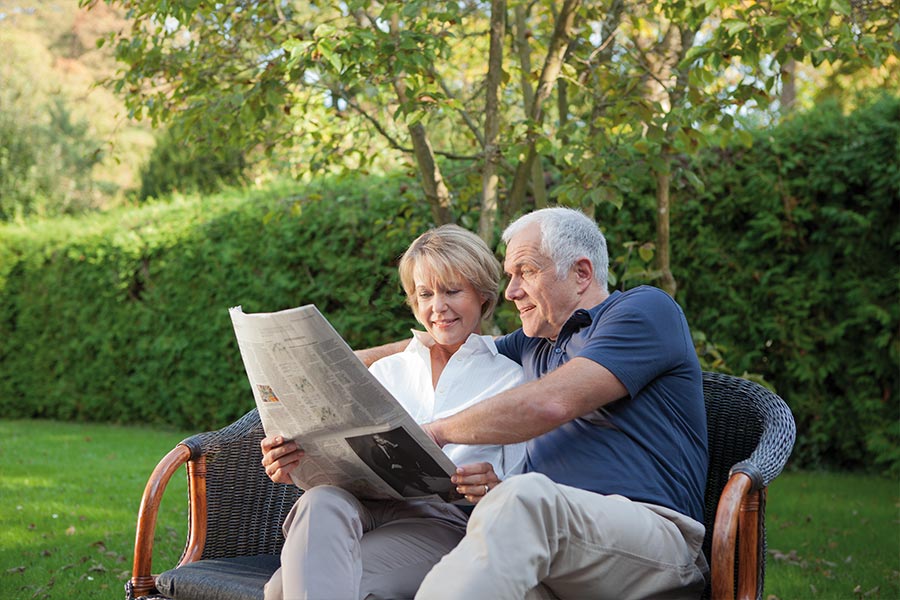 Refractive Lens Exchange
---
Have you started to move away objects to be able to read? Then you could be farsighted. No need to worry, it is a natural effect of the ageing of our eyes. Thanks to the refractive lens exchange you could finally remove glasses.
Why Eye Exams are important!
For both adults and children alike, eye exams are vital to check for early signs of eye disease or health conditions in order to prevent future damage and preserve optimal eyesight. Click the button below to request an appointment. If you have any questions or need further additional information, please contact us filling the contact form. We will gladly assist you.