What is FemtoLasik?
FemtoLasik is one of the main laser eye surgeries used to correct myopia, astigmatism, presbyopia and hypermetropia.
Thanks to this procedure, you can get rid of your glasses and contact lenses, improving your life permanentely. The treatment lasts about 10 minutes and it is completely painless, thanks to the effect of anesthetic eye drops.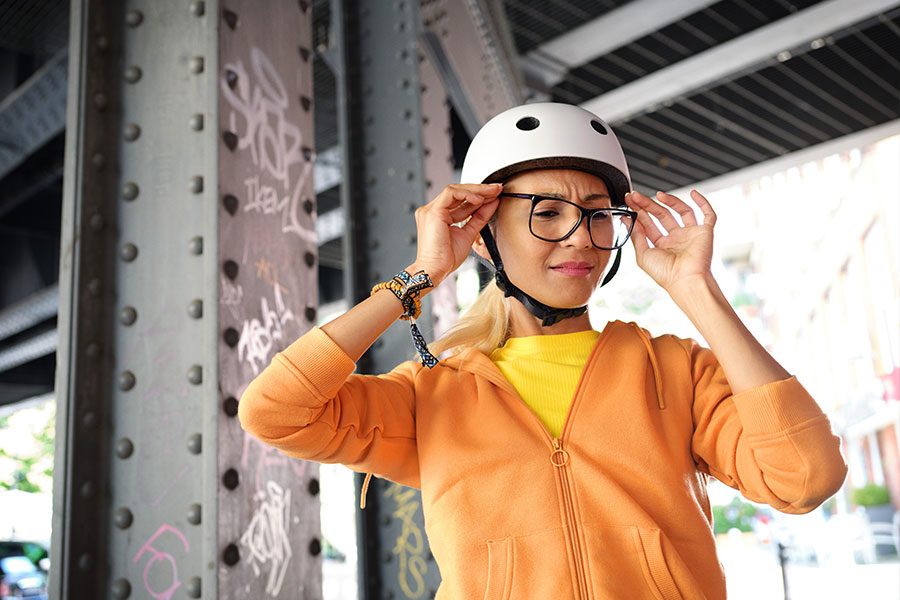 FemtoLasik vs PRK?
FemtoLasik and PRK are both extremely safe and efficient methods, whom choice depends exclusively on the accurate evaluation of the ophthalmologist and the specific problematic the patient needs to correct.
| | PRK | FemtoLasik |
| --- | --- | --- |
| Treatment duration | Few seconds | 5 Minutes per eye |
| Recovery time | 1 week | 3 days |
| Clear vision recovery | A few days | Immediate |
| Refractive errors treated | Myopia, astigmatism, hypermetropia | Myopia, astigmatism, hypermetropia |
| Right for thin corneas | Yes | No |
| Right for soft refractive errors | Yes | No |
Contrary to PRK, postoperative recovery from FemtoLasik is faster and less painful: you can resume your normal activities by the following day.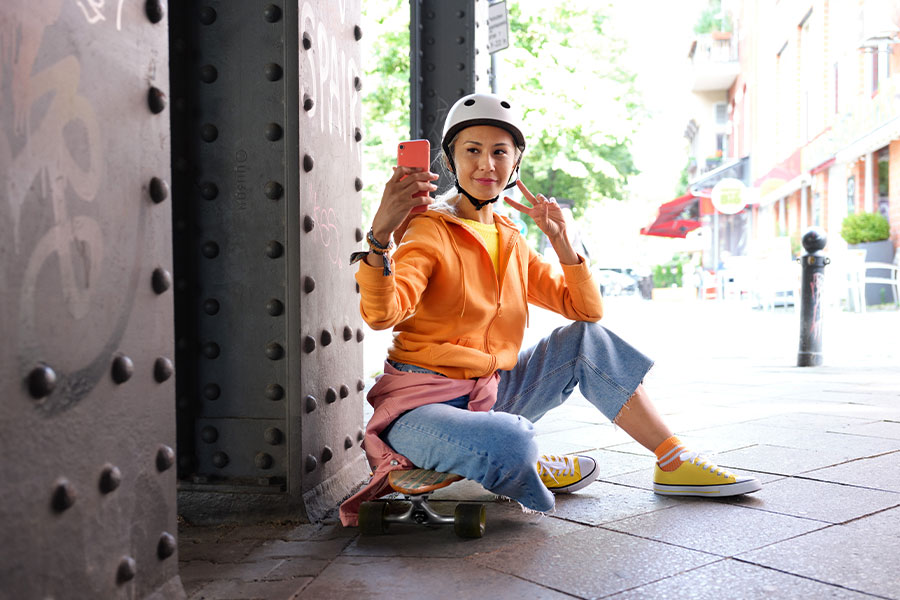 Who is the ideal candidate?
It is possible to assess if FemtoLasik is the right procedure for you with an eye examination, during which the ophthalmologist verifies the health status of your eyes. The following prerequisites are necessary:

18 years old and older
Stable vision by at least 1 year
Absence of eye diseases
You must have enough corneal tissue (people with thin corneas are not suitable)
How to prepare before FemtoLasik
In order to ensure that the success of the surgery, there are some advice to follow:

Stop wearing eye contacts 30 days before surgery
Do not wear make-up in the previous 48 hours
Do not use fragrances: they can cause infection before, during and after surgery
Follow the preoperative treatment prescribed by the ophthalmologist
What to expect after FemtoLasik?
---
The results of Femtolasik procedure start being visibile immediately after surgery. You may experience mild pain, burning and tearing in the following 48 hours. People that decide to undergo FemtoLasik are fully satisfied. Many claim to have reached an optimal visual capacity, strongly improving their life.
Vision starts being stable after 1 week.
What are the do's and don'ts after FemtoLasik?
After FemtoLasik, it is recommended to take these precautions to prevent infections:

Rest for the next 3-4 hours
Follow the postoperative treatment prescribed by the ophthalomogist
Avoid eye make-up in the following weeks
Don't rub your eyes
Avoid pools, saunas, windy or dusty places
Be careful when you are in the shower and you wash your hair
Wear sunglasses
How to clean eye after FemtoLasik?
It is strongly recommended not to wash your face in the first 2 weeks and hydrate eyes with the eye drops prescribed by the ophthalmologist, and in the case you feel any annoying itch.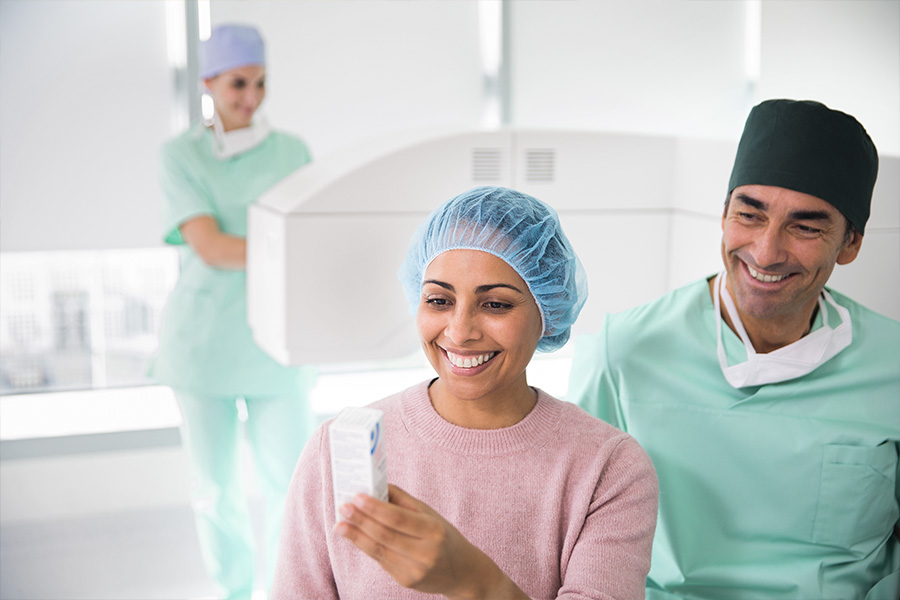 How long do FemtoLasik results last?
Thanks to FemtoLasik it is possible to recover an optimal vision, gaining independence from glasses or contact lenses. The result of the treatment is definitive, except in the case of problems linked to the ageing, like cataract and presbyopia.
Why Eye Exams are important!
For both adults and children alike, eye exams are vital to check for early signs of eye disease or health conditions in order to prevent future damage and preserve optimal eyesight. Click the button below to request an appointment. If you have any questions or need further additional information, please contact us filling the contact form. We will gladly assist you.